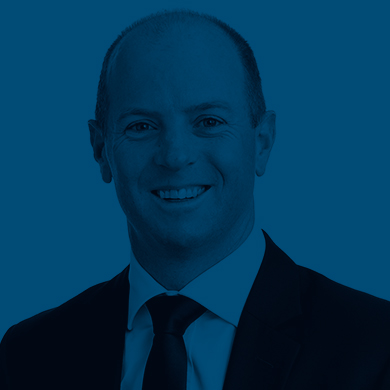 Kane Fillingham
Chief Executive Officer
Having successfully performed leadership roles across various ICT domains, Kane brings over twenty years' industry experience to the role of CTO Group CEO. His role takes on accountability for all internal and external service operations, strategic growth and setting corporate strategy.
Kane is passionate about high quality service delivery to CTO Group clients, helping them achieve the best possible outcomes for their organisations. To do this, he is focused on attracting and retaining passionate, high performing people, and ensuring that CTO Group invests in their careers and professional pursuits.
Kane knows that at the core of any successful organisation is a great culture. Continuing to build on the CTO Group culture, and diversifying the skills and work experiences of its people, is foundational to his strategy in the role.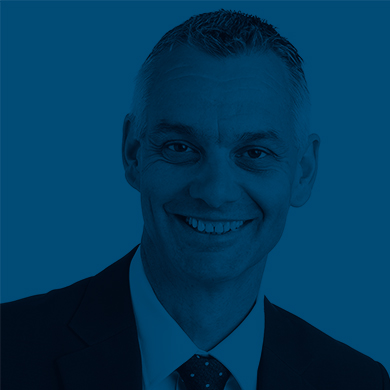 Andrew McLintock
Chief Strategy Officer
Andrew is a recognised senior consultant known for shaping and communicating the strategic visions, roadmaps and services that deliver successful outcomes to CTO Group clients. He makes our consulting services consumable, relevant and valuable to an organisation.
Andrew's leadership inspires our staff to work to the best of their abilities, to demonstrate professional integrity and to deliver services to be proud of. Andrew has a passion to continue to foster and grow CTO Group's prominence in the market along with our reputation for quality, agility and value for money.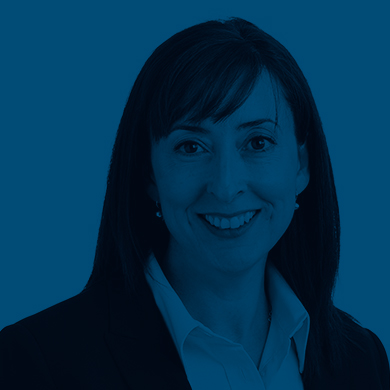 Leah Brown
General Manager - Corporate Services
Before joining CTO Group in 2012, Leah held roles in accounts and business management, office management and senior administrative roles in the real-estate, management consultancy, not-for-profit and investment banking sectors.
As Corporate Services General Manager of CTO Group, Leah has responsibility for all internal operations, including legal compliance, contract management, finance and administration, and supplier management.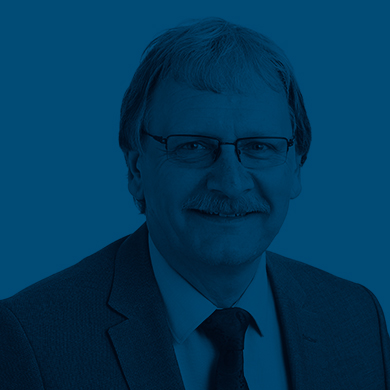 Kym Rawlings
General Manager - Project Management Office
Kym brings over thirty years' experience in consultancy, project and program delivery to the role of General Manager, Project and Advisory Services at CTO Group. His expertise spans multiple domains including ICT, systems engineering and Defence modelling and simulation, both in Australia and the UK. Kym is responsible for the delivery of business outcomes for clients and, through the realisation of client satisfaction, the continuity of engagements and new business development.
Kym is also responsible for managing the recruitment and retention of the high calibre consultants required to deliver consulting engagements to CTO Group clients. One of Kym's core strengths is the creation, professional development and leadership of high-performing teams that are committed to exceeding client expectations; nurturing the philosophy that success breeds success.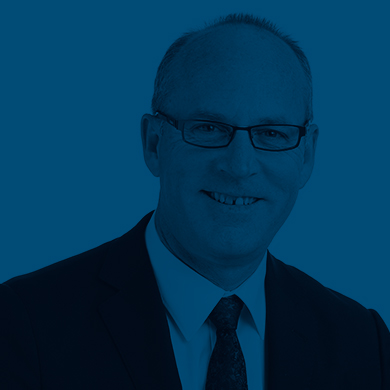 Graham Schofield
General Manager - Project Services
Graham has thirty years of ICT experience spanning various technical domains, team leadership and management roles within Australia and offshore. Graham has responsibility for providing delivery of Build and Run services including recruitment and service delivery management activities.
Graham has performed a number of roles since joining CTO Group in 2012 and has been instrumental in servicing the growth that the organisation has experienced. Graham takes pride in being part of a high-performance team that delivers quality outcomes to CTO Group clients.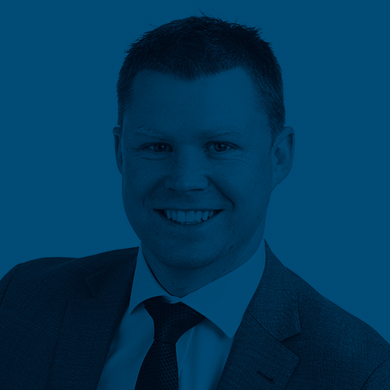 Hugh Carter
Account Manager
Hugh is responsible for delivery within the CTO Group Project Services capability. He brings to this position over ten years of industry experience working in technical, project delivery and management roles.
Hugh takes a collaborative and pro-active approach to his client engagements, and prides himself on providing quality outcomes for our clients, partners and staff. He currently plays a key role in providing governance and assurance to multiple projects within Defence.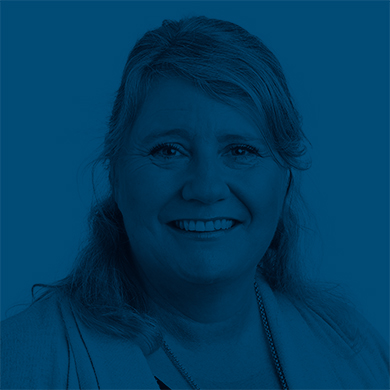 Audrey Gilrain
Principal Consultant, Advisory
Audrey is an experienced executive with more than seventeen years working in program and project delivery across both the public and private sector. She has focused on delivering value through digital transformation, people and process. She brings extensive experience in strategy development and delivering outcomes to support enterprise level benefits.
Prior to joining CTO Group, Audrey was Assistant Secretary, Reform Programme for the Department of Immigration and Border Protection. She worked across the Department to develop an enterprise framework for reform that enabled the consideration of a complex programme of transformation against a clear set of measurable outcomes and priorities. Prior to DIBP she established robust programme management and governance capabilities to support policy development and delivery within the Department of Infrastructure and Regional Development.
Before returning to the APS, Audrey worked in senior delivery roles for CSC, HP and KPMG. In the private sector she worked with industry and organisational executives to identify opportunities to use technology to better deliver outcomes and went on to drive the implementation of people and change strategies through the business.
Her deep understanding of Government, coupled with her experience in strategy setting and delivery, will be particularly beneficial in her work with CTO Group clients to identify and deliver quality outcomes.
Bradley Collins
Principal Consultant, Advisory
With a passion for exemplar 'client' services, Brad brings a wealth of experience to the organization. He has 33 years of Commercial and Public Sector experience, including 20 years of military service. During his career as an Army Officer he served in a number of theatres supporting specialist expeditionary forces across a diverse range of operational deployments. Specialising in Information Systems Management in 1993, Brad also held a variety of military staff based roles focused on Command and Control and critical decision making Systems. Prior to leaving the British Army, Brad was a Capability Officer within the Joint Operations Picture Implementation team with primary focus on Battlespace Information Exploitation and Communication. He also served as a capability officer in the New Zealand Defence Force partnering with industry to deliver a Tri-Service Joint Information Management Capability.
After leaving the military Brad joined EDS New Zealand supporting Government, Banking and Commercial sectors. During this time he managed large complex ICT transformations for key clients both in New Zealand and Australia. He was subsequently promoted to NZ Operations Director with responsibility for programmes of change and contracted 'run' services. In 2008 Brad returned to UK as a senior leader within HP's UK Defence and Public Sector Industry. Working as a trusted advisor to senior leaders, Brad was able to influence and shape delivered capabilities into the Defence sector. He was also a Senior Leader within UK's ATLAS Consortium supporting one of the world's largest ICT transformation programmes. In 2011 he returned to the region joining HP Australia supporting Federal Government contracts, including the Australian Tax Office and the Department of Agriculture and Water Resources as an Account Executive and General Manager. After leaving HPE in 2016 he held the position of Chief Operating Officer for a Canberra Based IT Services Company.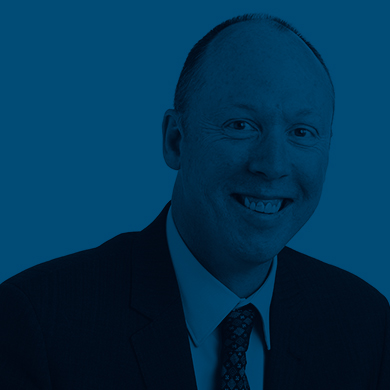 Darren Harvey
Principal Consultant, Advisory
Darren is a recognised expert in architectural and service transformation design for the largest and most complex Government ecosystems. He has developed his expertise over thirty years, with an especial passion for and focus on providing thought leadership in IT Service Management, Transformation and Integration.
As one of CTO Group's Principal Consultants, Darren takes a leadership role in Advisory engagements, bringing best in class communication skills and an appetite for working within dynamic agile environments to any engagement that he is involved in. He is considered a 'safe pair of hands' to ensure consistent delivery on the most complex engagements.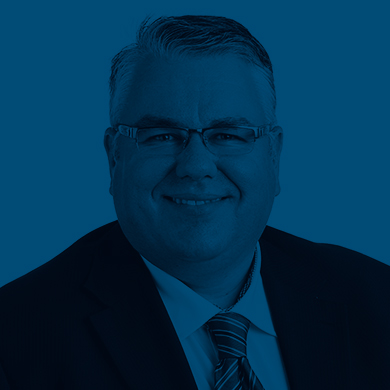 Frank Turcic
Principal Consultant, Advisory
Frank's sixteen years of experience in the delivery of enterprise applications, management consultancy, innovation and operational excellence within large-scale transformation programs represent key assets to CTO Group's diverse client base. His key strengths are his ability to understand people, process and technology, motivate a team to drive a winning culture, identify growth opportunities through thought leadership and work with CxO-level staff.
His role as Principal Consultant sees Frank taking a leading role in all Advisory engagements carried out by CTO Group. This position requires a deep understanding of the interplay between business requirements, technical solutions and process methodologies, especially at the strategic level where organisational transformation is defined; and where the greatest benefits can be achieved.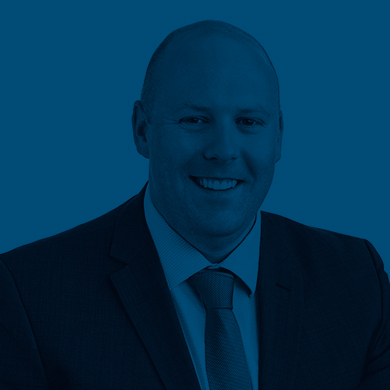 Michael Briguglio
Delivery Manager
Michael is frequently described as a talented rising star in Canberra technology circles. His skills and passion saw him rise rapidly through the ranks of the Australian Public Service over the past seven years, first in the systems administration field, and then as a deployment team lead and cyber security specialist.
At CTO Group Michael applies his ability to develop strong and productive relationships to the role of Delivery Manager; a pivotal position which ensures the success of client engagements and the satisfaction and growth of our accomplished workforce on an ongoing basis.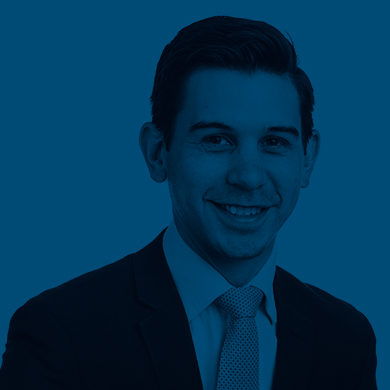 Matt Le
Delivery Manager
Matt's robust Public-Sector background, coupled with his extensive experience across procurement and contract management, consulting, and project management, has positioned him well for significant contribution to the continued successes of CTO Group in his role of Delivery Manager.
With a mission much larger than himself and an obsession with optimisation, he inspires innovation and leadership across both his internal and external networks to produce high performing teams with quality outcomes. Matt's passionate and ambitious nature forms a principal foundation for the delivery of CTO Group's client engagements and workforce expansion.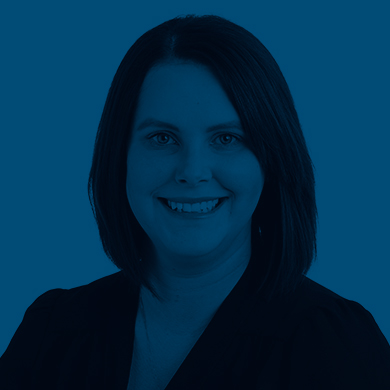 Jayde Lee
Finance Manager
Throughout her career, Jayde Lee has demonstrated a natural aptitude for business administration that has led to a rapid increase in responsibilities in roles across several companies, including the management of both internal teams and relationships with key external stakeholders.
At CTO Group Jayde holds a senior role in the Corporate Services team, where she assists with internal operations, especially in the financial and payroll domains. Her talents constitute a strong asset in meeting the needs of CTO Group's growing and diverse workforce.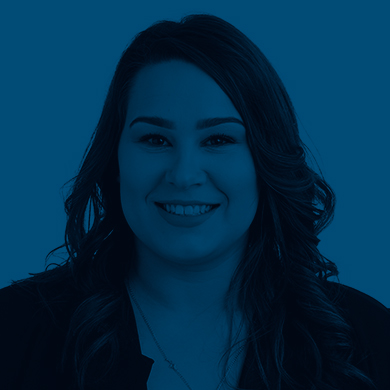 Chantel Gleeson
Corporate Services
Chantel Gleeson is a highly motivated and capable business administrator with experience across the ICT, disability and retail sectors. Throughout her career, she has continually strived to improve her own performance, as well as the operation of the organisations she worked with.
This proactive approach stands her in good stead at CTO Group, where she forms a key part of the Corporate Services team. In this role, Chantel provides an essential function assisting with all aspects of internal operations.